Specialist desktop publishers, specific to
the wine and liquor industry.


30 years Liquor Industry experience

Professional production and design of Wine
Lists, Menus, Table Cards, Shelf Talkers.
At grafici, our aim is to provide your desktop requirements
painlessly, professionally, within a short time frame, at a low cost
to you and with interesting, creative flair. With extensive liquor and hospitality industry knowledge, we understand the nature of your business and your product and what is required to help market them in a professional and stylish manner. We use high quality equipment, the most up-to-date design programs, and excellent paper stock to ensure the finished materials are a reflection of the quality of your product.
for further information please contact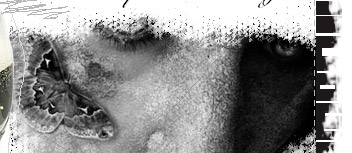 kyran mcinnes
unit 40, calamvale gardens
121 golden avenue
calamvale qld
4116
phone: 07 3273 3364
fax: 07 3273 3629
mobile: 0411 835 564
abn: 66310459059
kyran@grafici.com.au